The workshop will take place tentatively on August 03, 2022, on Zoom and Youtube Livestreaming
About The Data Science Summer School
The Data Science Summer School is a series of theoretical and practical workshops on the exciting methods and technologies currently employed by industry, government, and civil society to address the world's most complex problems today. It is organized by the Hertie School Data Science Lab with funding and support from the Hertie School.
Workshop Details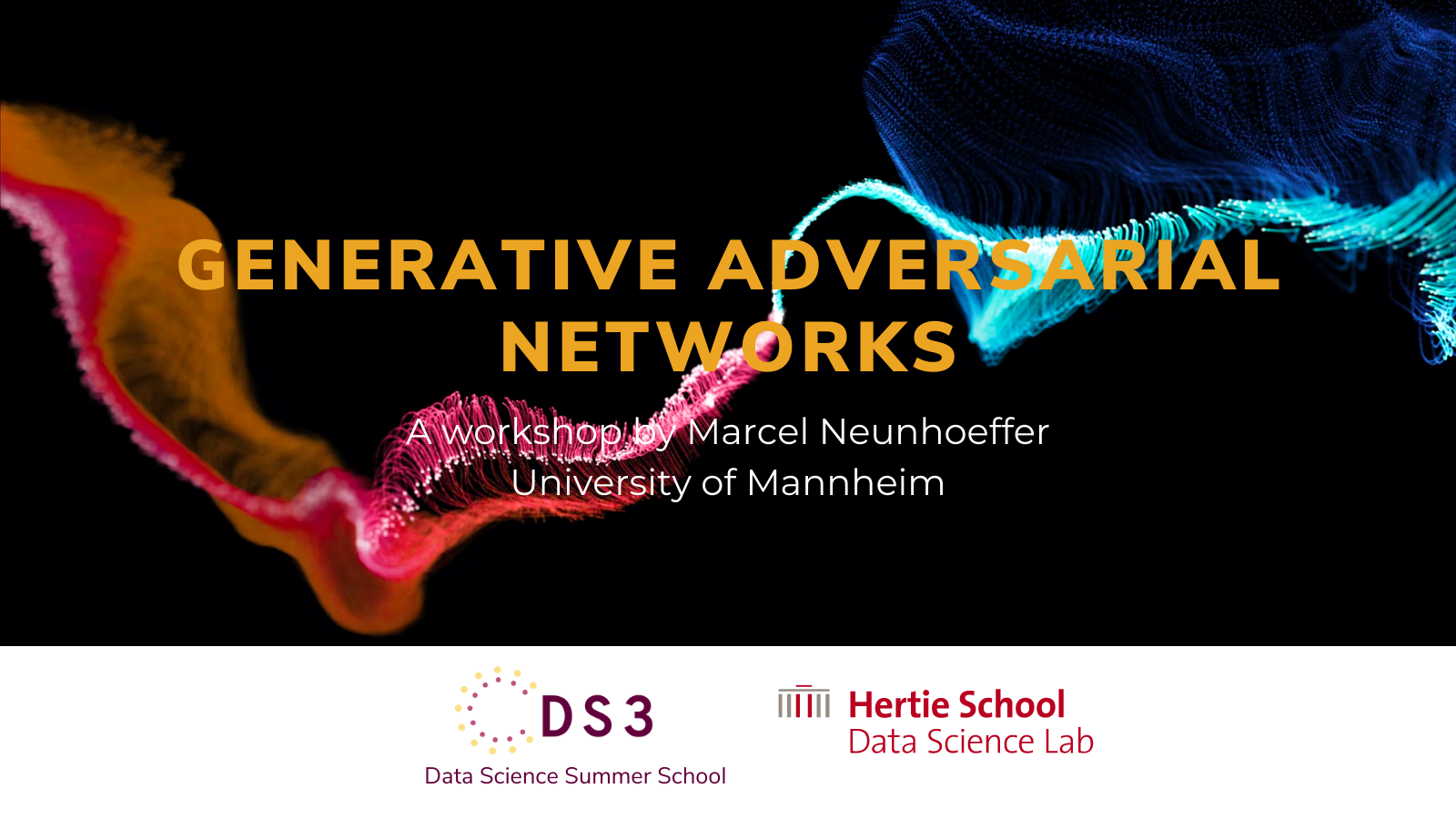 Generative Adversarial Networks, or GANs for short, are an approach to generative modeling using deep learning methods, such as convolutional neural networks. Generative modeling is an unsupervised learning task in machine learning that involves automatically discovering and learning the regularities or patterns in input data in such a way that the model can be used to generate or output new examples that plausibly could have been drawn from the original dataset.
GANs are an exciting and rapidly changing field, delivering on the promise of generative models in their ability to generate realistic examples across a range of problem domains. This workshop will provide an overview of this technology and showcase some of its application.
[Syllabus to be updated soon]
Instructor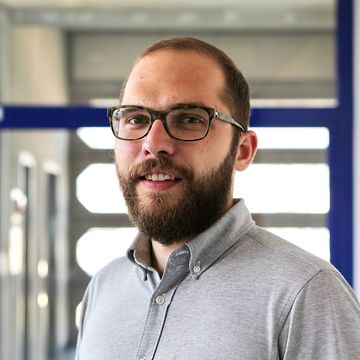 Marcel Neunhoeffer
Marcel Neunhoeffer is a Ph.D. Candidate and Research Associate at the chair of Political Science, Quantitative Methods in the Social Sciences at the University of Mannheim. His research focuses on quantitative methodology, where he is specifically interested in the application of deep learning algorithms to social science problems. He is also a co-founder, contributor and the visualizationist of zweitstimme.org – a website that communicates scientific forecast for German Federal elections.
Schedule (Central European Summer Time - CEST)
Session Starts
Generative Adversarial Networks (Part I)
Session Continues
Generative Adversarial Networks (Part II)