The workshop will take place tentatively on August 05, 2022, on Zoom and Youtube Livestreaming
About The Data Science Summer School
The Data Science Summer School is a series of theoretical and practical workshops on the exciting methods and technologies currently employed by industry, government, and civil society to address the world's most complex problems today. It is organized by the Hertie School Data Science Lab with funding and support from the Hertie School.
Workshop Details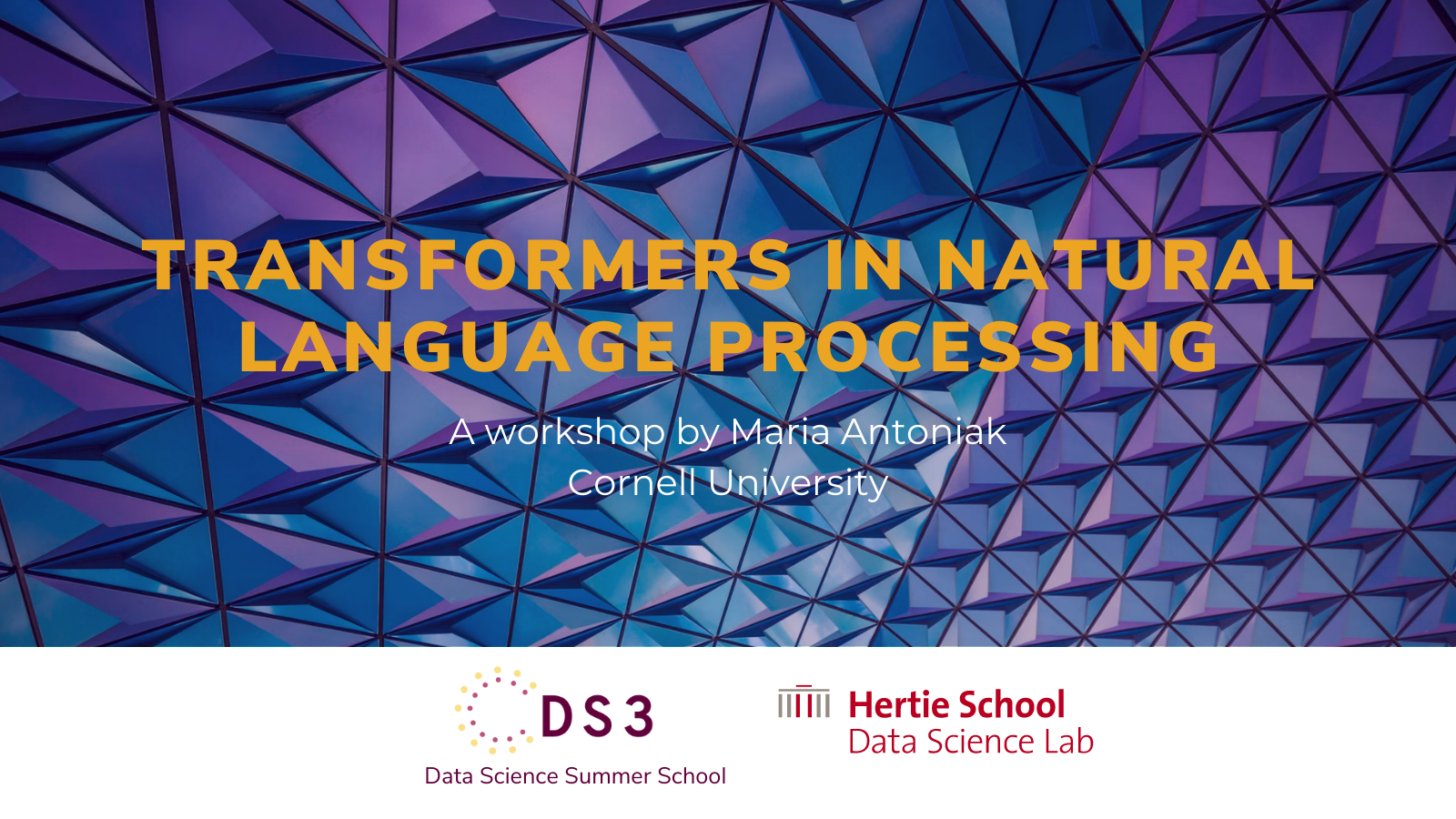 In recent years, the transformer architecture has proved to be revolutionary in the field of Deep Learning by outperforming the classical Recurrent Neural Networks and Convolutional Neural Networks models in a multitude of tasks. With an apply-as-you-learn approach, Transformers for Natural Language Processing investigates in detail this exciting deep learning technique for machine translations, speech-to-text, text-to-speech, language modeling, question answering, and many more NLP domains with transformers.
Syllabus
You can view the course syllabus here
Content Licensing
All workshop materials and recording are under Creative Commons Attribution-NonCommercial-ShareAlike 2.0 license. You are free to share — copy and redistribute the material in any medium or format, and adapt — remix, transform, and build upon the material. However, you must give appropriate credit, provide a link to the license, and indicate if changes were made. You may do so in any reasonable manner, but not in any way that suggests the licensor endorses you or your use. You may not use the material for commercial purposes. If you remix, transform, or build upon the material, you must distribute your contributions under the same license as the original.

Workshop Materials
Instructor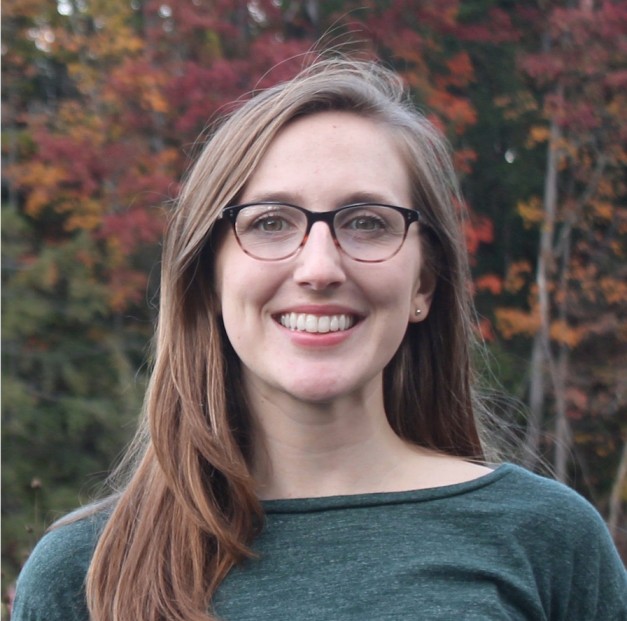 Maria Antoniak is currently a PhD candidate in Information Science at Cornell University. She is also a Young Investigator at the Allen Institute for AI on the Semantic Scholar team. She has a master's degree in Computational Linguistics from the University of Washington and has worked as a research intern at places like Microsoft Research, Twitter Cortex, Facebook Core Data Science, and Pacific Northwest National Laboratory.
Schedule (Central European Summer Time - CEST)
Session Starts
Transformers in Natural Language Processing (Part I)
Session Continues
Transformers in Natural Language Processing (Part II)